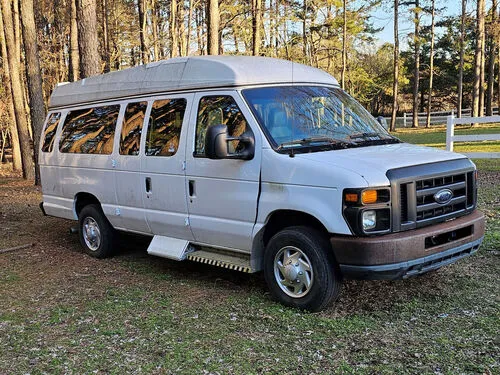 Heart of the Cadron (Per Boat)
Description
This option is for people wishing to experience the true heart of the Cadron Creek. This is what we consider the best section of the river having floated every option available multiple times. The reason it costs more is because it isn't easy to reach, it will require 2 shuttles, and it will require a bit of hiking with your canoe or kayak. After parking at our campground, you and your boat will be transported to the Batesville Mountain Road launch site in a van or truck. Next you will be assisted in hiking for about 10 minutes before descending our hand carved stairs down the bluff.
Once you begin your journey, you will pass many of our favorite points of interest including the Jump Rocks, Big B Falls, Cadron Creek Outfitters Campground, Pinnacle Springs, and several other great stops for swimming and making memories. It isn't mandatory, but we suggest you stop at our campground and grill yourself some lunch. There are plenty of additional places to eat snacks and stop, but if you want to make a fire and grill, then stop at our campground when you see our flag. The trip concludes at the HWY 65 bridge where we will shuttle your group back to the campground.
This section is friendly to beginner and intermediate paddlers. You will travel roughly 8-10 miles which typically takes upwards of 5 hours depending on how long you stop and how fast the water is moving.