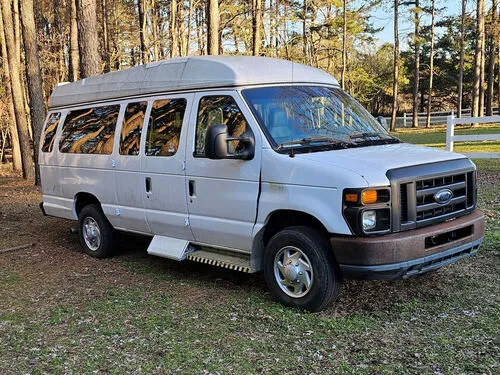 Pinnacle Springs Run
Variation
Description
The Pinnacle Springs Run goes from Cadron Creek Outfitters to Highway 65 Bridge.
Unlike many outfitters and liveries we don't charge extra for parking, access, shuttles, paddles, life preservers, bags and such. They are included with every boat rental. Moreover, shuttles on the Cadron go fast and are on paved roads so you can spend more time on the river and less time packed in a van or bus bumping down a long dusty road.

If you already have your own boat and equipment we may still be of assistance. Please consider spending more time in the company of friends by allowing us to help you with a shuttle. And, be a good steward of the earth.